remembering the ghost crab summer (when the waves took me)

spring 2020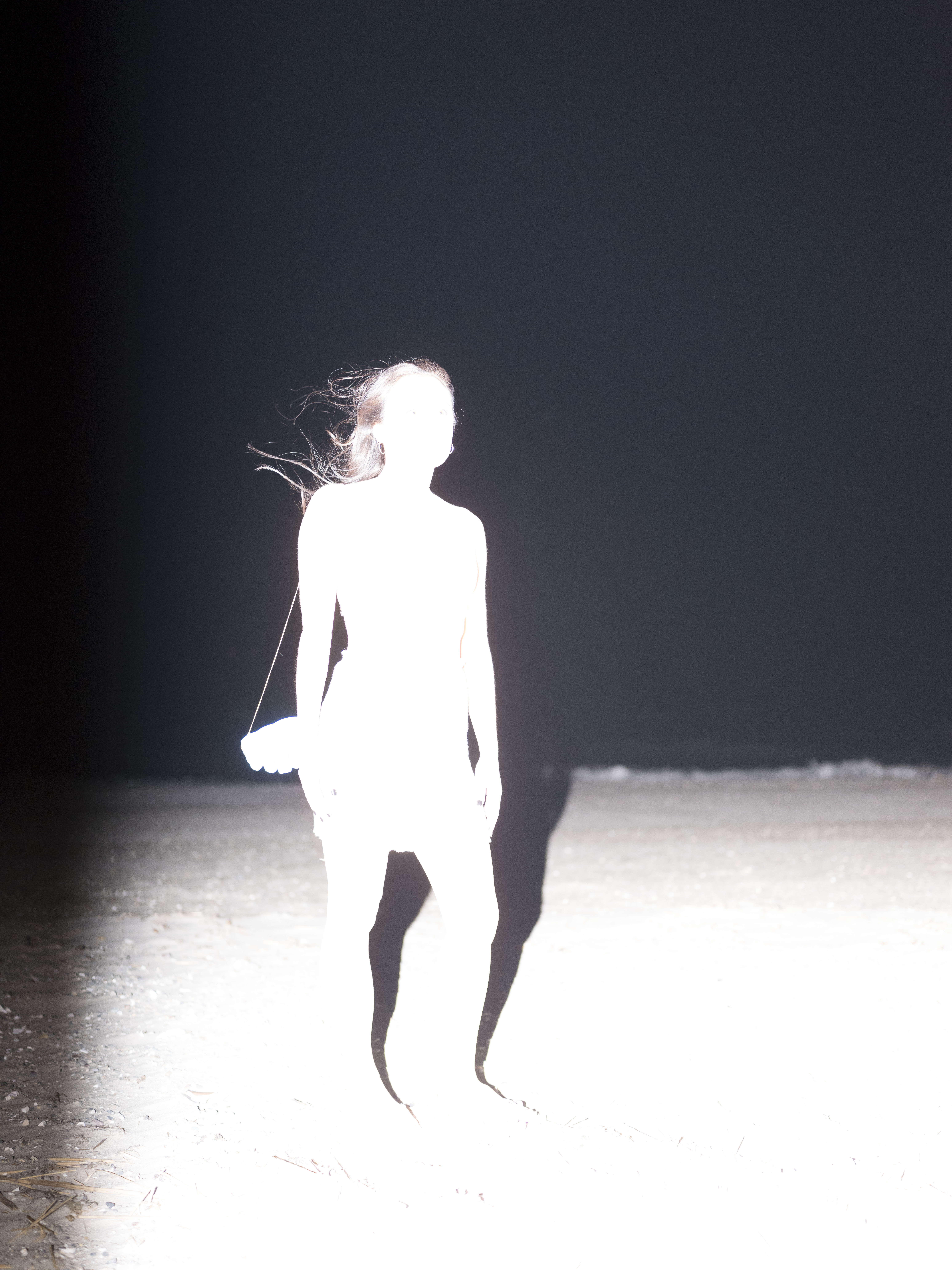 When I was little, my family would go to North Carolina for the summer. I dove into the tall waves with my dad and later we caught ghost crabs on the beach at night.

The beach is where I had learned to be the most aware of bodies. How they look, how they feel, how exposed they are.
How they are perceived and displayed. How I feel about them.






This collection is an exploration of, to some extent, a sexual awakening

(The phase of life when I became aware of how people talk about women's bodies, and thus, about my future body).


The entire collection is knit using a double-bed knitting machine. Additionally, I created some arm-knit and found-object accessories.

I used the plating feeder on the double-bed to create complex, alternating stripes as well as to achieve depth of color.

Ottomans were also used to add structure to the swimsuits and reference the textures of the beach.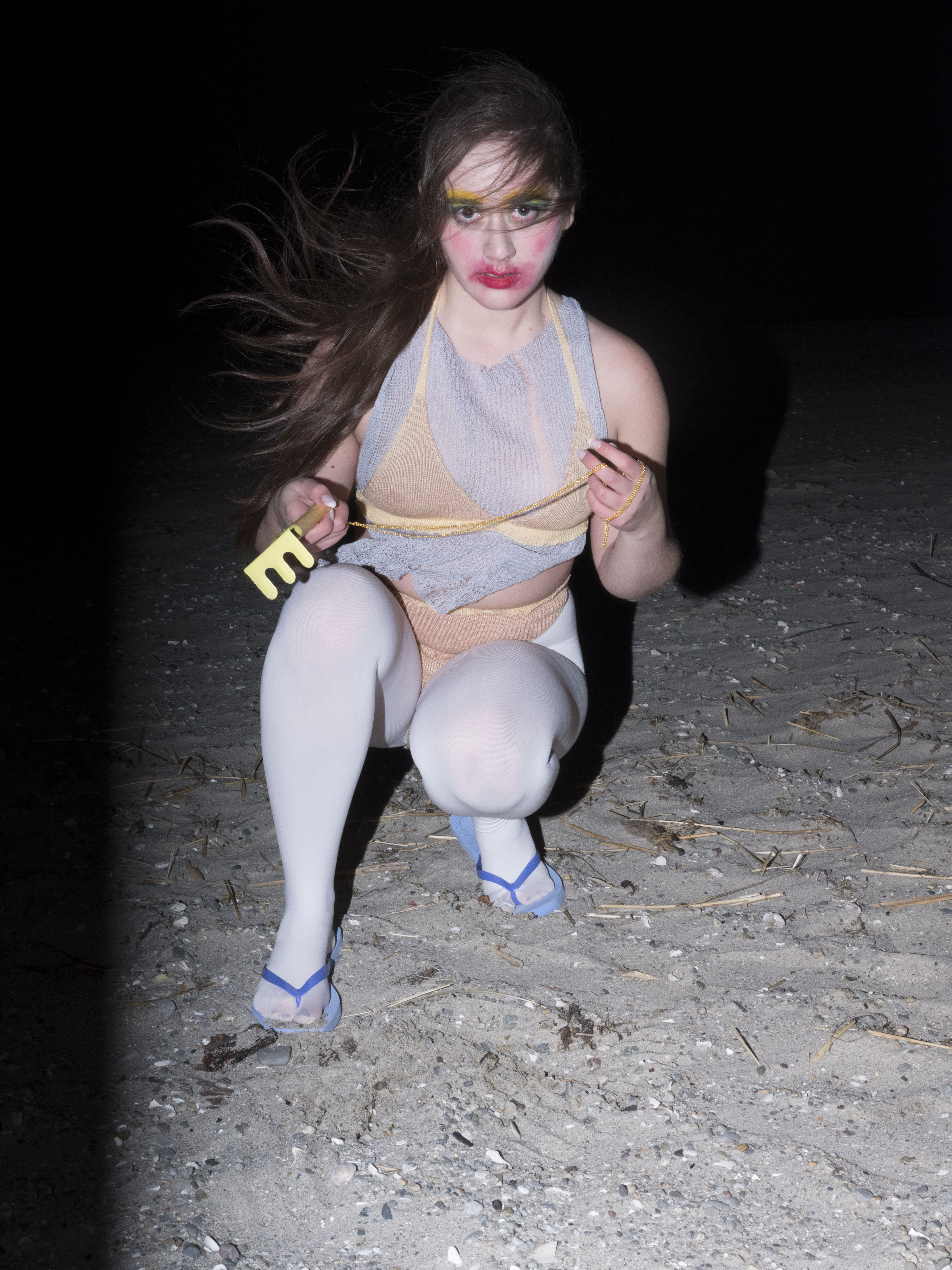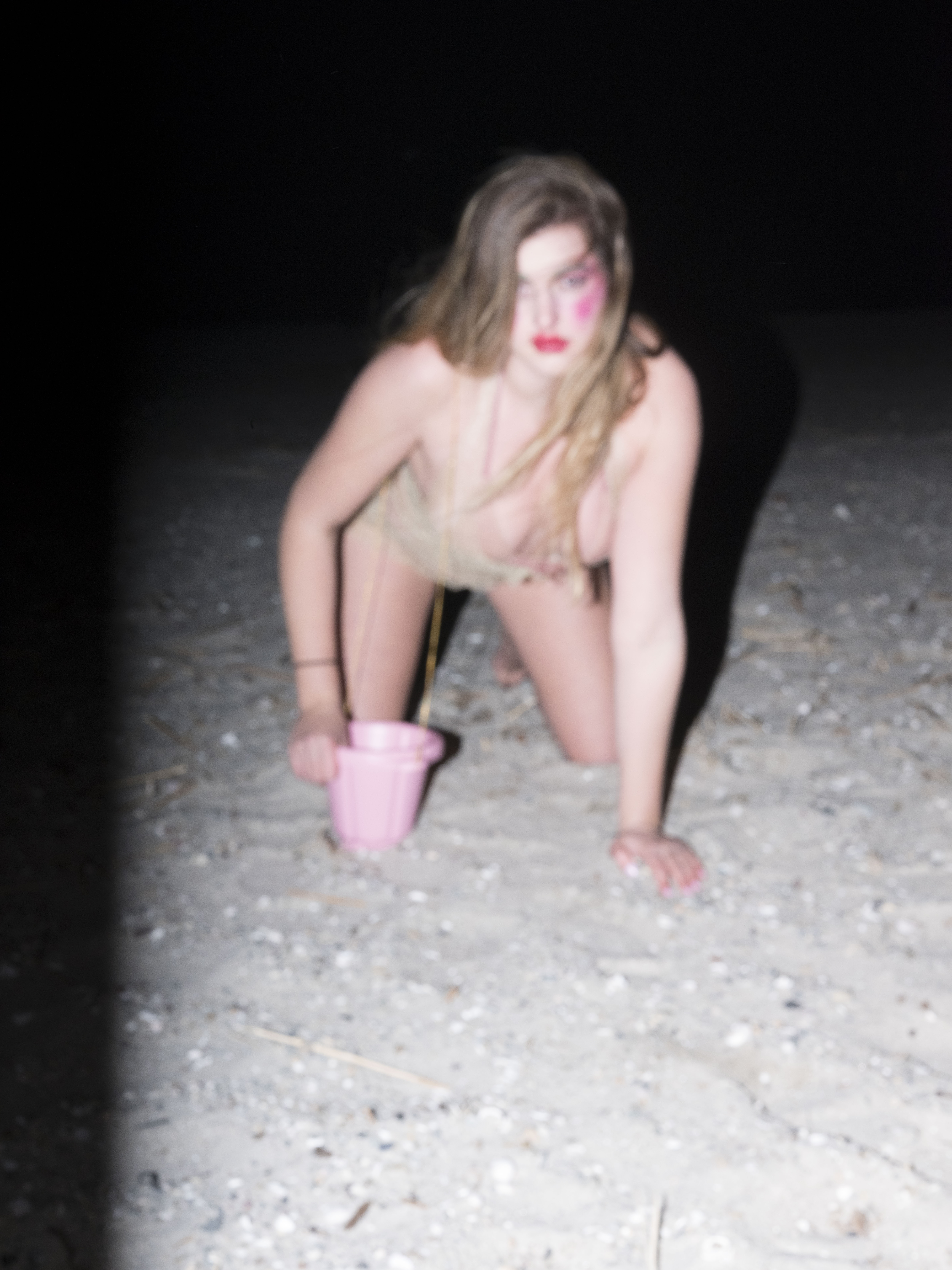 Photography by Keavy Handley-Byrne
Runway photos by @leonyjiang and @micknichael
Make-up by @ctrl_alt_dana